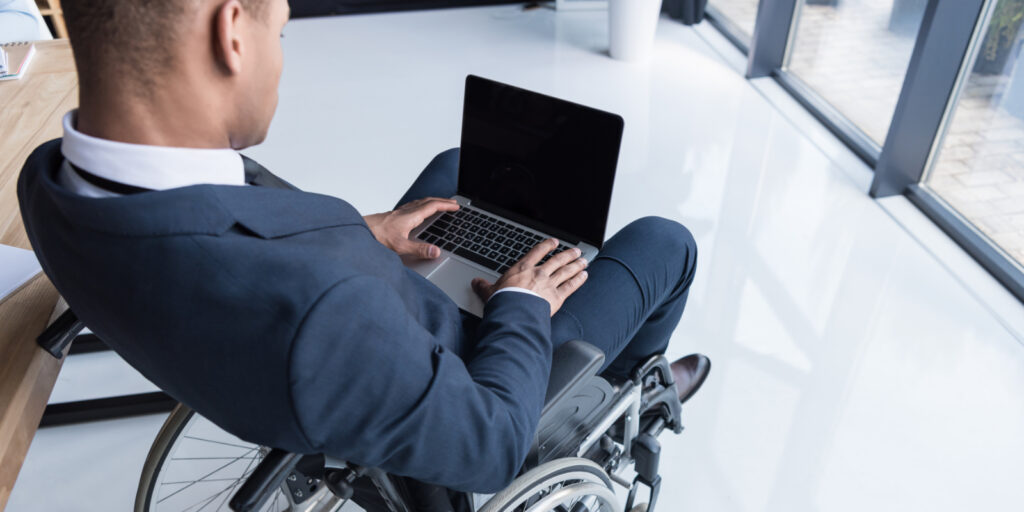 Workplace discrimination can occur at any stage of the employment cycle, including hiring, promotions, training or other opportunities, discipline, and firing or termination.
Workplace discrimination may occur when an employer makes a decision about your job or your pay not because of your work performance or a business need, but because of your protected characteristics or actions, including:
Characteristics
Race
Color
Sex
Gender identity
Sexual orientation
Physical disability
Mental disability
National origin
Religion
Age
Pregnancy
Family or marital status
Veteran's status
Actions
Reporting illegal conduct
Reporting sexual harassment
Making an HR complaint
Reporting a safety hazard
Filing for workers' compensation
Taking protected family leave
Taking protected pregnancy leave
Taking protected sick leave
Participating in an investigation
Seeking disability accommodations
Seeking religious accommodations
Seeking help for domestic violence
Military service
If you've experienced adverse treatment at work because of any of these characteristics or actions, you may have a discrimination claim. You can schedule a call with Klein Munsinger or complete this short form and we will contact you.