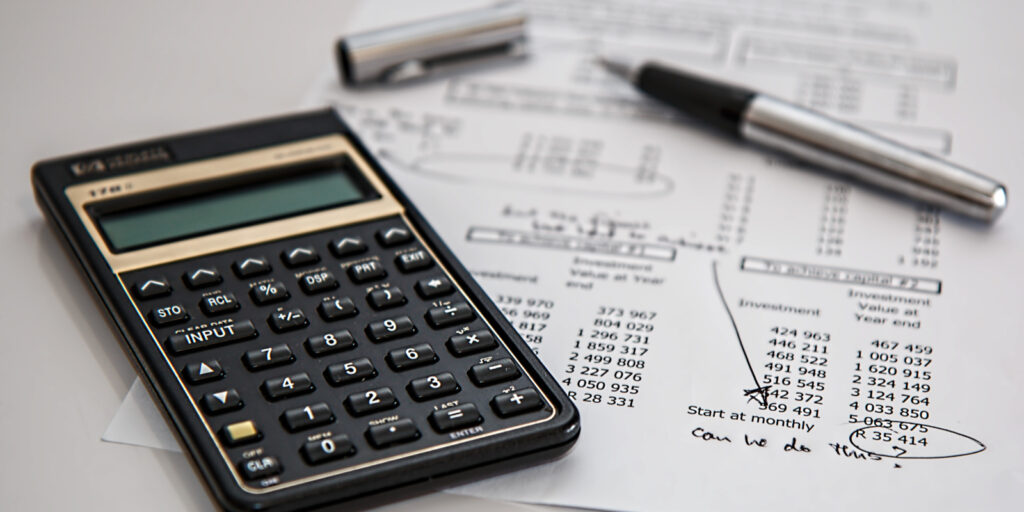 Klein Munsinger attorneys are experienced in all facets of negotiating and litigating non-competition and severance agreements.
Non-competition agreements, contracts which attempt to limit your ability to work in your chosen profession, can severely limit an employee's ability to find work after an employment relationship ends. Oregon and Washington have strict requirements that non-competition agreements have to meet to be enforceable. Do not assume that your former employer has a valid non-competition agreement with you, even if they threaten you with enforcement. Many non-competition agreements are not in compliance with state laws limiting their scope and validity. An attorney can help you determine whether or not your non-competition is valid.
The law on non-competition agreements will be changing in 2021, and you can learn more about those changes here:
---
Severance agreements are frequently used by employers around the time employment ends. Employers will typically offer payment to an employee in exchange for an employee waiving away their rights to any and all legal claims against they could have against the company.
Just because an employer offers a severance agreement with a release of claims does not mean they believe you have a claim. However, if you have any concerns about whether your termination was motivated by any unlawful bias, or whether you are owed any unpaid wages or commissions, you should consider whether or not you want to sign a severance agreement.
An attorney can help answer questions about a proposed severance agreement, and your employer should always agree to give you time to consider an agreement and consult with an attorney before you sign a contract which waives your rights.
You also have the right to negotiate on your own, without an attorney, and you can consider negotiating the following contractual terms:
Financial terms
Contesting unemployment benefits
Waived claims
Non-disparagement provisions
Re-employment provisions
Limits to the scope of non-competition provisions
Limits to the geography of non-competition provisions
Limits to the time of non-competition provisions
Confidentiality
Responding to requests from potential future employers
Recommendation letters
Consequences of violating the agreement
Our attorneys are experienced in drafting, reviewing, providing advice on, negotiating, and litigating employment contracts and non-competition agreements. You can schedule a call with Klein Munsinger or complete this short form and we will contact you.